Real passion for good food and excellent wines
Our restaurant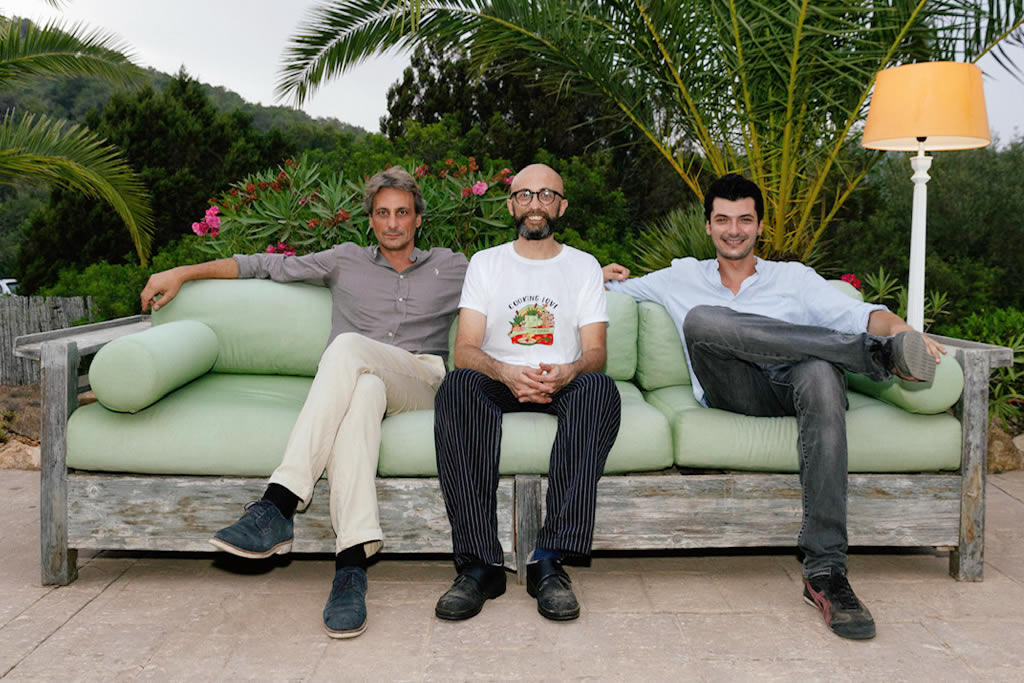 Conceived and created by three friends with a passion for good food and excellent wines, since 2012 when it opened, Can Domingo Restaurant has become a gastronomic reference point on the magical island of Ibiza.
In addition to Italian cuisine contaminated with the flavors of the world cuisine, and to the Italian street food of Mimì Pizza Bistrot, over the years the Can Domingo team has also developed a unique experience in organizing events.
We take care of every single detail
Italian cuisine
Location
In a beautiful finca surrounded by nature, the Can Domingo Restaurant is located a few kilometers from the capital Eivissa, precisely at kilometer 9.8 of the road that leads to the village of San Joseph.
Philosphy
The food philosophy at Can Domingo is very simple – fresh, quality produces made with love and respect. Every dish is carefully calibrated to the best from each ingredient
Quality
Organic produce is used wherever possible, from local farmers or straight from Can Domingo's onsite organic permaculture garden, where no pesticides or chemicals are used so each vegetable or herb develops the richest flavour possible.
Ingredients
The abundance and range of fresh produce available allows Can Domingo to tailor many vegetable only dishes (including gluten-free options) to suit the more health-conscious diners – be they vegan, vegetarian or simply discerning.