Meet the owner: Giuseppe Vivacqua
For Giuseppe Vivacqua (Beppe as he is known) food should not only nourish but also invoke emotion, memory and connection. It's not artifice; the perfect dish is like standing in front of an incredible painting or reading a poem that incites weeping. Yes, for Beppe, it goes that deep.
The exceptional Can Domingo wine list is prudently selected by owner Alessandro Barni Spadacini from regions across Italy, Spain and France. Choosing wine suits his exacting personality; the science behind terroir, the feelings invoked by aroma and the knowledge gained over years of enjoying good wine. He is in his element.
New vegetarian menu concept: Created with love
Can Domingo chef Guiseppe Vivacqua has a passion for his vegetable garden. When he's not cooking or roaming the forests of Ibiza searching for wild herbs or devouring the latest cookbook, you can find him the restaurant's onsite vegetable garden – a space he has developed and cultivated carefully over the past few years.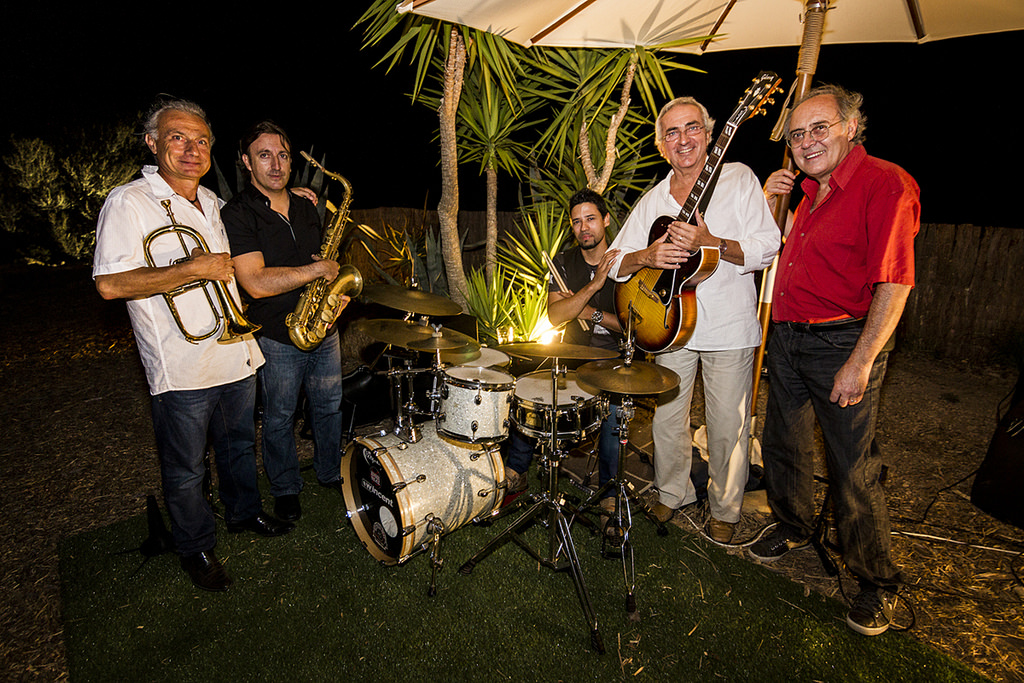 Every Saturday from 9.30pm, the magical Can Domingo garden hosts the great musicians of the golden years of jazz. Well, not those artists exactly, but a band – Downtown Jazz and Samba – who are channelling the likes of Miles, John, and Dizzy (for those not in the know that's Davis, Coltrane and Gillespie).