New vegetarian menu concept: Created with love
Can Domingo chef Guiseppe Vivacqua has a passion for his vegetable garden. When he's not cooking or roaming the forests of Ibiza searching for wild herbs or devouring the latest cookbook, you can find him the restaurant's onsite vegetable garden – a space he has developed and cultivated carefully over the past few years.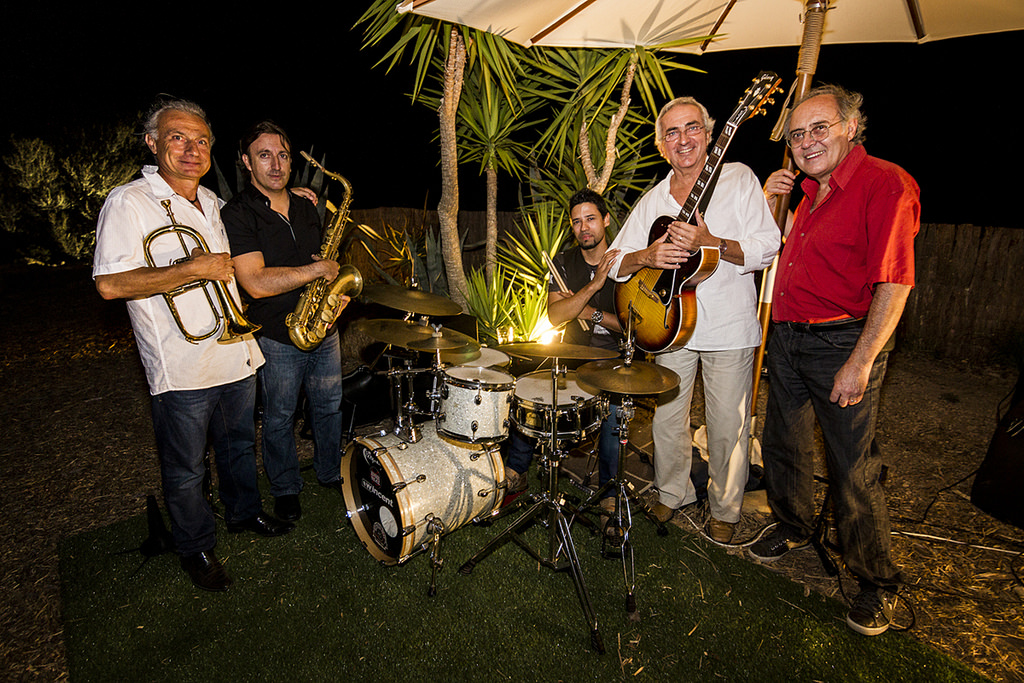 Every Saturday from 9.30pm, the magical Can Domingo garden hosts the great musicians of the golden years of jazz. Well, not those artists exactly, but a band – Downtown Jazz and Samba – who are channelling the likes of Miles, John, and Dizzy (for those not in the know that's Davis, Coltrane and Gillespie).
Meet the owner: Alessandro Barni Spadacini
What drives people to make tremendous changes in their lives? It's a difficult question to answer but for Alessandro Barni Spadacini, administrator, host and wine consultant of Can Domingo, the will to change had been growing in him for years. His first visit to Ibiza at the age of nineteen and many subsequent holidays on the island made him realise that it was where he was meant to be.